About Us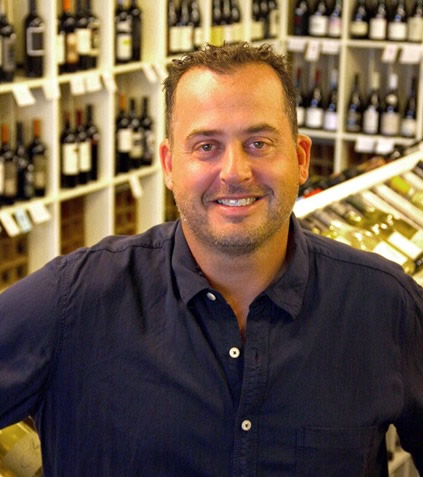 Wailea Wine first opened on Maui in 1991. Owners Diane and Alan Beaurline, frustrated at the lack of anywhere to buy a decent bottle of wine on Maui, decided to do something about it.
In 2012 Ed Mikesh bought Wailea Wine from Alan & Diane. His friendly and welcoming approach to excellent customer service, combined with an extensive knowledge of wine and food, carry the legacy of Wailea Wine as Maui's favorite neighborhood wine shop and gourmet grocery.
Born and raised in St. Paul Minnesota, Ed found his home in Hawaii over 20 years ago, beginning his life-long love affair with fine food and wine with notable stints at The Manele Bay Hotel on Lana'i, VINO Restaurant in Kapalua and Sales of Fine Wines for Southern Wines & Spirits on Maui. Ed is a 2nd level Certified Sommelier from The Court of Master Sommeliers.